Hello, I'm Robotnic from the server S3, and I'm currently at the top 50.
This is just a showroom for you guys, so you can see my team
It'll be updated if I change something
I will also add other cards, which might be switched in my team
Enjoy!
My team: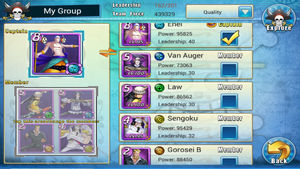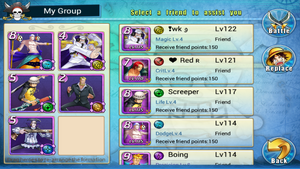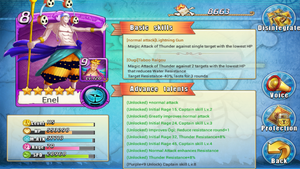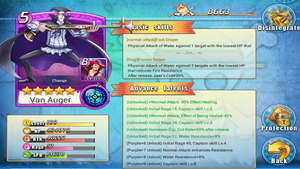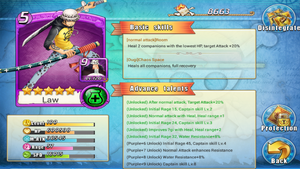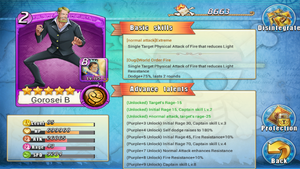 Other cards:
Aokiji +9
Crocodile +8
Marco +9
Kuma +9
Mihawk +8
Jimbei +6
Rayleigh +3
Whitebeard +3
Gorosei D +2
Shanks +1

If there are any questions, feel free to ask!